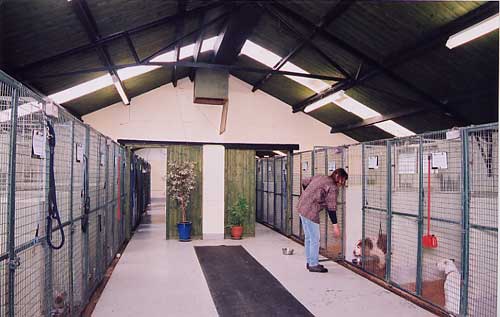 Home Boarding
Cwm Cadno Air Conditioned Pet TransportHome boarding is care of your dog in a home environment rather than in a boarding kennel.
It is ideal for dogs who require constant companionship or for dogs who have previously had a traumatising experience in other kennels.
Your dog will be looked after by dedicated people in their own homes, who are as passionate about animals as we are. Giving your dog a true home from home holiday.
To ensure our very high level of service we provide daily monitoring, support and personal attention on location.
No stressful kennel situation just your dog enjoying their holidays in sheer luxury.